Got Up. Drank Coffee. Fed the Dogs. Took a nap.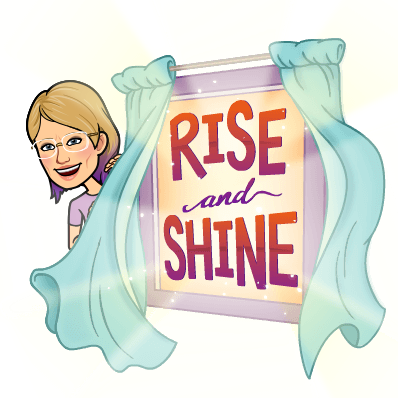 Not my normal way to start the day. I feel very heavy. Allergies? I feel like I could sleep another 12 hours if the world would let me.
All plans for today cancelled. Well, okay. I didn't actually have any plans for today. I don't think. I should probably look at the calendar.