When the pandemic of 2020 (hopefully only 2020) started I decided to teach myself to actually really crochet things. I picked up a hook and yarn and just haven't stopped.
I posted my stress busting hobby on social media and the strangest thing happened, people asked me to sell my creations, the good, the bad and the ugly, and so I did.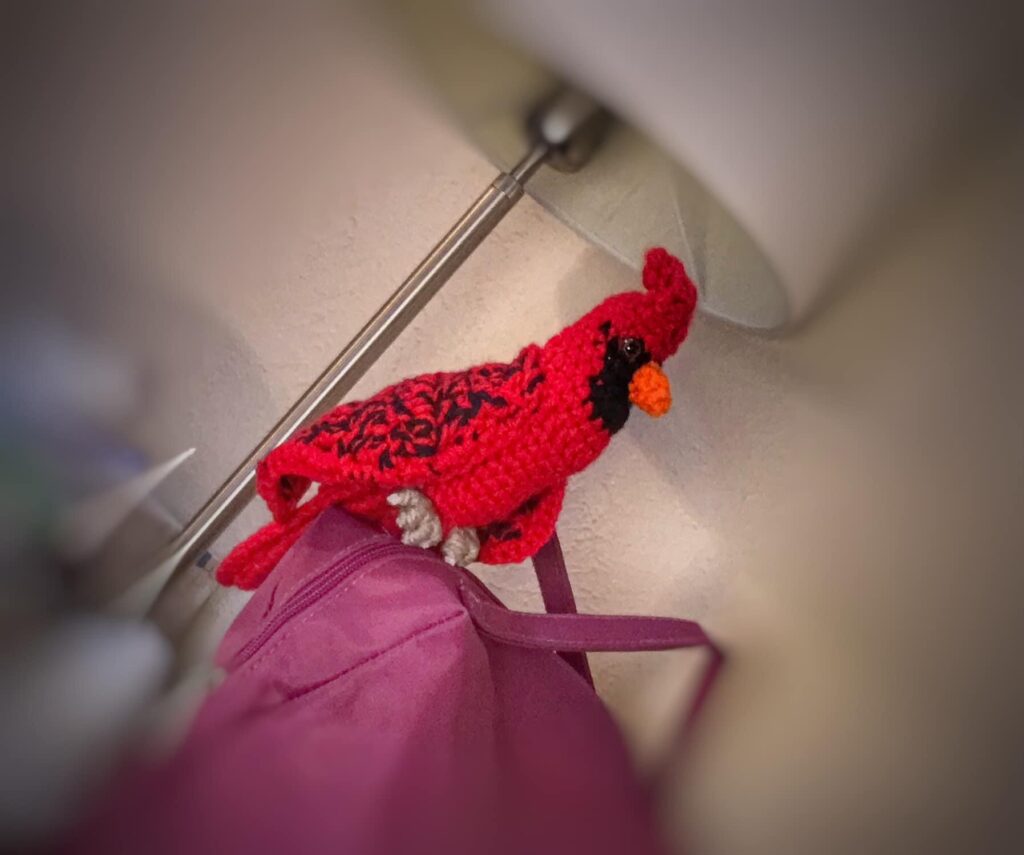 I have now combined my hobby with my love of buying domain names and TaDa! If you see something you like contact me using the form at the bottom of the page and we'll see if we can make it happen. Everything on this page is usually already gone and I make things as I get an order, or as I feel like experimenting. 🙂
If you don't hear back from me, don't take it personally. This contact form seems to be a bit wonky! Head over to my blog and leave a comment, I'll see that for sure.