When the pandemic of 2020 (hopefully only 2020) started I decided to teach myself to actually really crochet things. I picked up a hook and yarn and just haven't stopped.
I posted my stress busting hobby on social media and the strangest thing happened, people asked me to sell my creations, the good, the bad and the ugly, and so I did.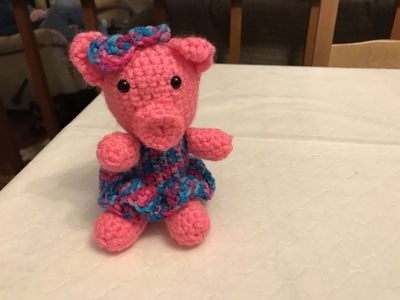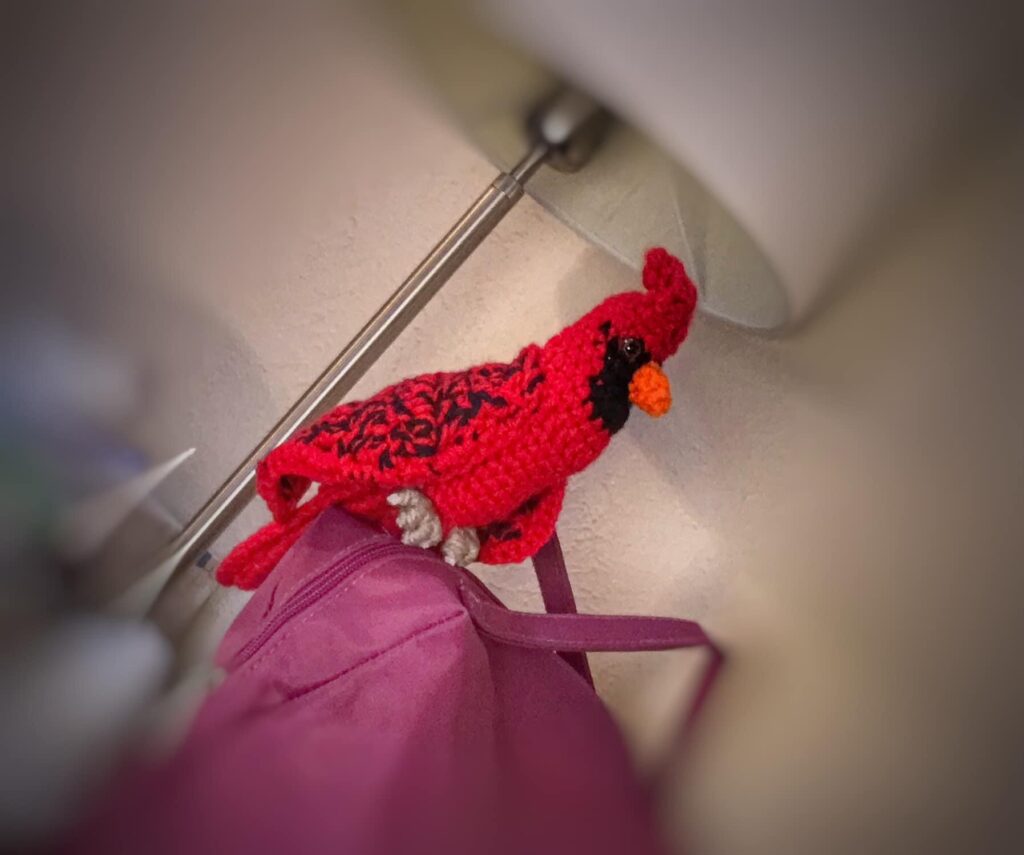 I have now combined my hobby with my love of buying domain names and TaDa!