I have mixed feelings about whisks. They are such a wonderful handy tool to use in the kitchen…………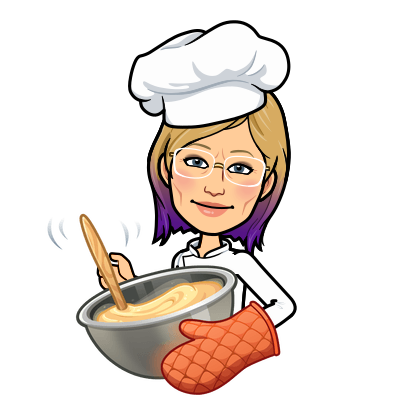 but I had a traumatic experience with a whisk. I don't remember what I was making but I grabbed a whisk and started mixing and then it happened. Brackish gross water dripped out of the whisk into my food.
Have you ever seen a better design whisk?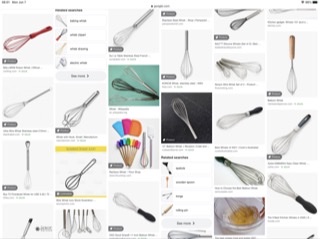 I have been looking for the last couple of days for a solution. A whisk that has no area where bacteria could collect. I am sure there is some sort of one piece tool out there, but so far I have been unable to find it.