Sometimes I need to do a reset on my brain. I'm sure I'm not alone.
I need to stop and run a filter through my thoughts
Getting rid of the things that don't benefit my life.
It is eight days into December and it has been a strange month.
Sick animals, deaths from cancer and deaths from covid.
So I take a day to really pull each thought out and examine it. Am I just feeling sorry for myself? Am I thinking about others or just thinking about how others effect me? There is a difference you know.
It's bad for me to not be thinking big picture. Some people need to stay in the little moments, the big picture is overwhelming for them. I am not that person.
I need to be able to see where everything will be in a month not where everything is right now. Does that make sense? I don't need to control it, rather I need to release and let go of the need to control it.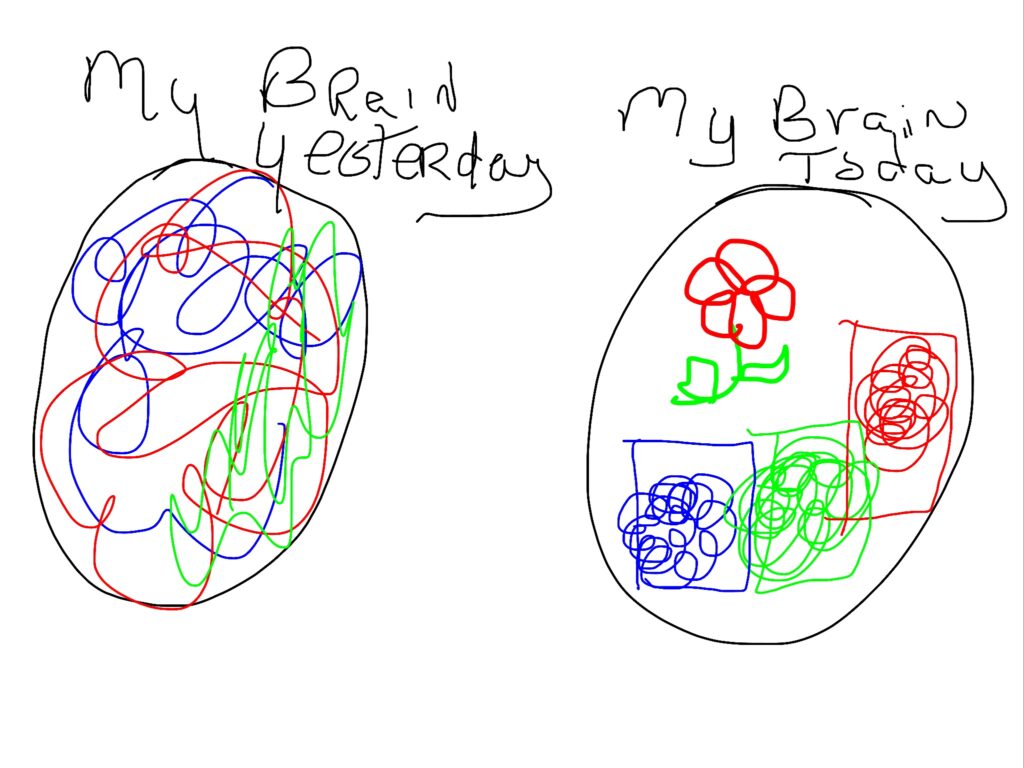 So today I need to spend some time finishing things. I have a dozen things around the house 1/2 done. Laundry in the dryer for days, empty boxes everywhere. I don't need to finish everything, just a few things to feel that feeling.
Tomorrow I have a day of things. The dogs are going to daycare for a special day. I'll tel you later about that. It will also be Dustys last one for a bit because she will have surgery next week and need lots of recovery time. Then I have to ship out a Christmas order. I am also having a fun dinner with my daughter and will be seeing a local comedy show! Maybe I'll run into some comedy people I know?
Luckily Frank woke us all up very early today so the animals are already back to their morning naps. After I finish this I will do my morning exercises and then up and at it! Lots of music today I think.