I have very thin, fine hair. The length is currently just past my shoulders. I have been very careful with it to keep it healthy so it doesn't look frazzled and unkempt.
I frequently have pain when I sleep, not from my fine hair. 🙂 I get shoulder, neck, jaw and head pain. When I get this pain I have a terrible habit of grinding the back of my head into my pillow.
I woke up the other morning after a rough night and the back of my hair was ONE BIG KNOT!!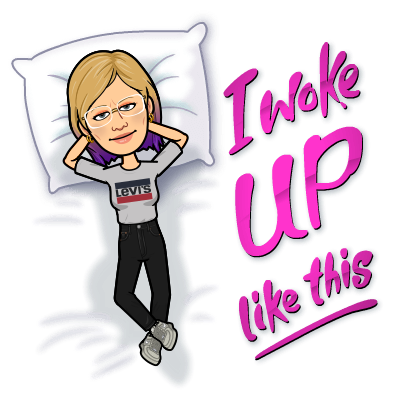 I am so mad. It is so damaged now. You just can't come back from that. I am now using a silk pillowcase which is recommended for hair health. Sigh.
Also – I am still watching the Johnny Depp VS Amber Heard defamation trial. I am throughly disgusted with all of the commentary online. I remember everyone writing about Johnny Depp being an abuser, then suddenly Amber Heard was the abuser and Johnny Depp was the poor defenseless man. After listening to both of them for so long I think they're both trashy humans who got together and created a storm of trash behavior. I think they're both probably lying, exaggerating and doing everything in their own self interest. They both appeared to have lived hedonistic lifestyles fueled by copious amounts of drug and alcohol.
Can you even imagine how much money the lawyers are making?