Okay…so depending on where you are you may have seen ads for MarketWagon on your Social Media feeds. I kept watching it and I saw a couple of posts from people that I know are real people so I decided to try it. It's gimmick is like a farmers market delivered to you. You go online and shop their vendors and they deliver to you.
So I got my order yesterday and I was most unhappy. And here is why.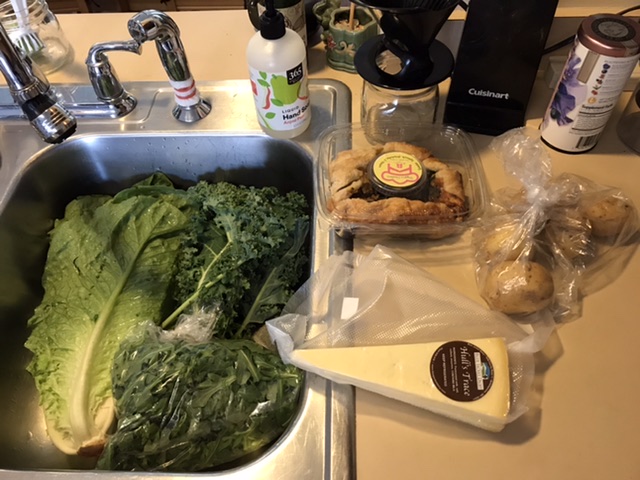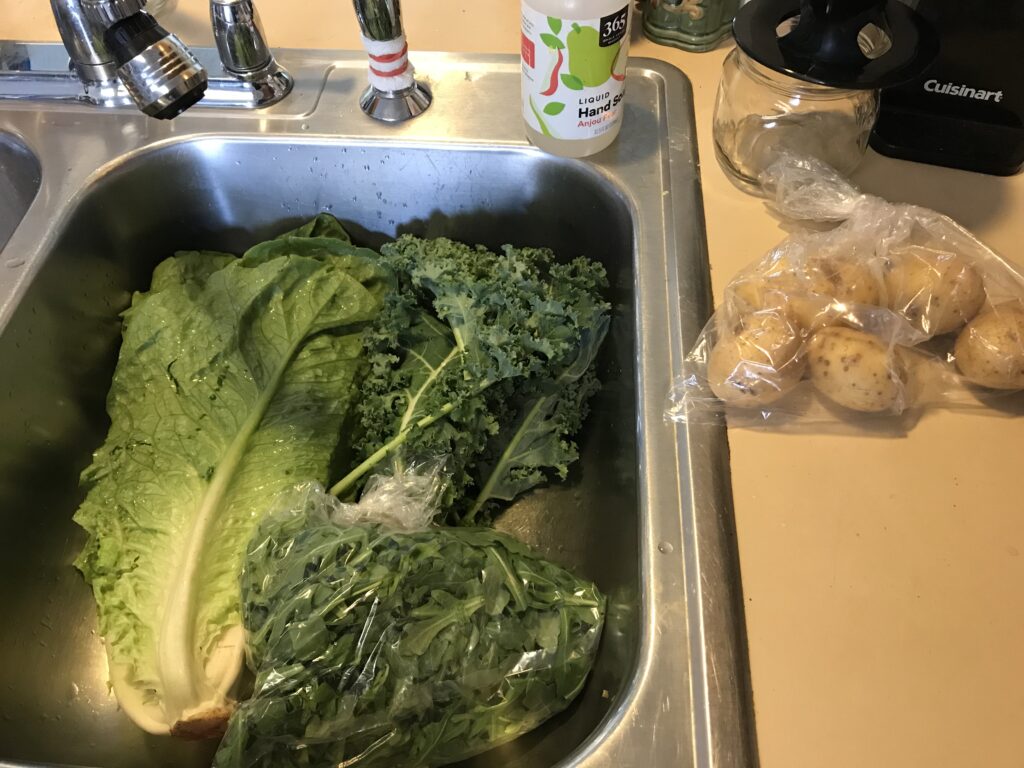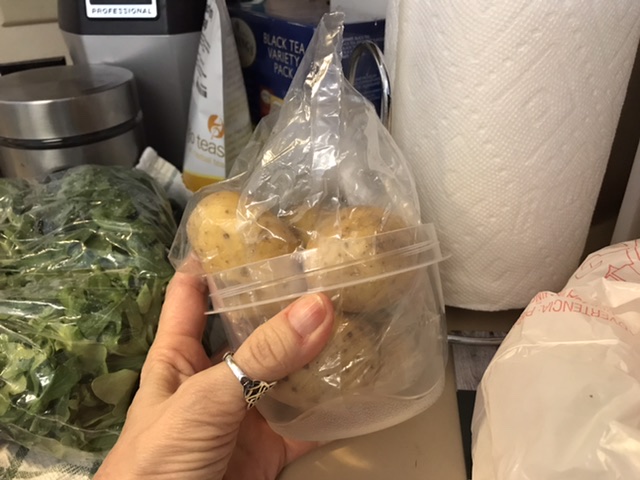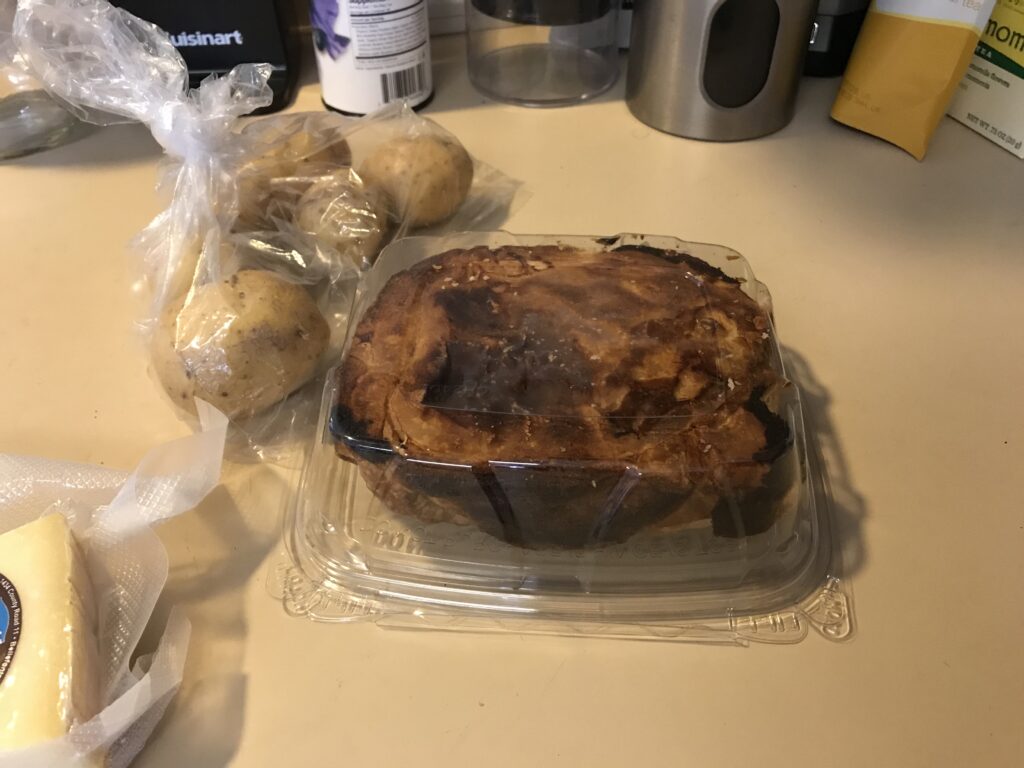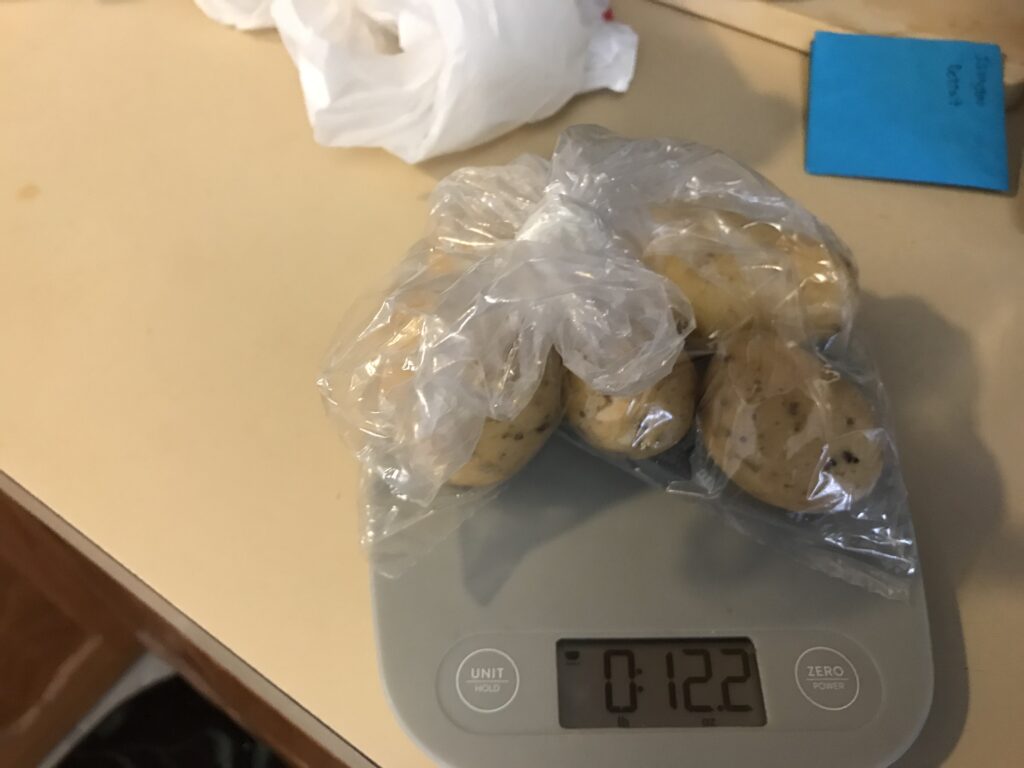 12 ounces of potatoes BEFORE I got rid of the bad one.
You guys I was furious!! This was expensive food I expected the absolute best.
Now to their credit they gave me credit. They refunded some of my money and also gave me a credit to use on my next order, which I will never ever use. I don't know if it is a corporate problem or just local problem but OMG those potatoes pissed me off something fierce!!