I woke up at ridiculous-not a real time – o'clock and could not fall back asleep!
I couldn't eat breakfast because my body has been very unpredictable the last couple of weeks and I had an oral surgeon appointment at 10:30.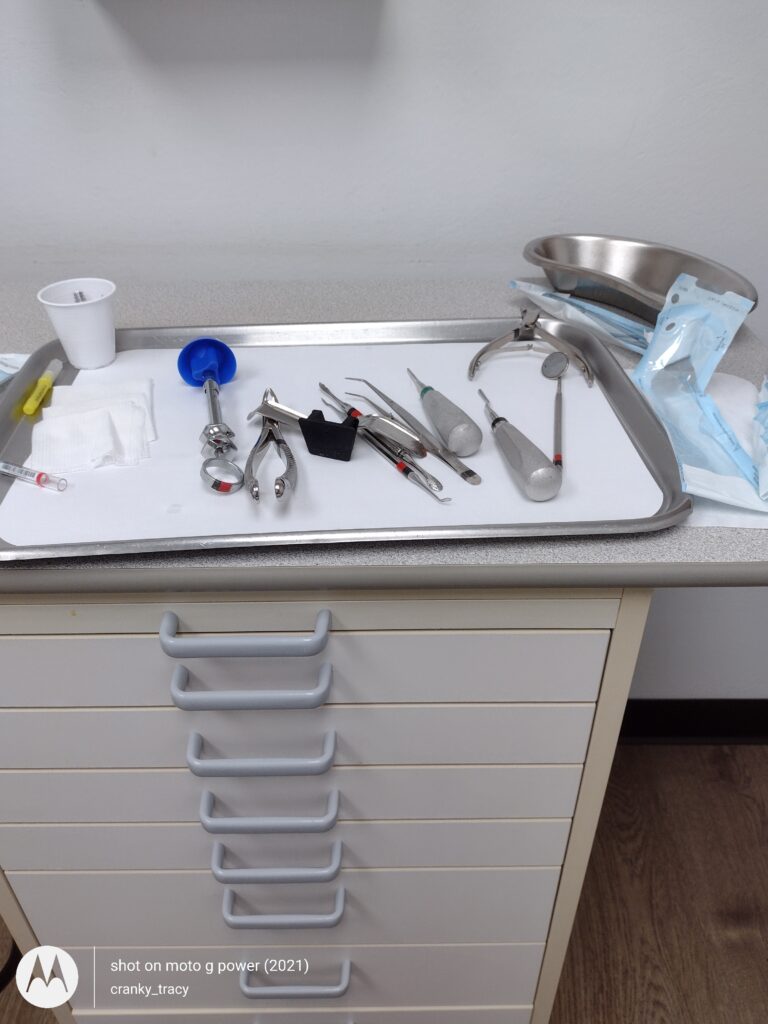 They yanked out my half a tooth in like five minutes but the bastard hole won't stop bleeding. I sit here now with a moistened green tea bag clenched in my jaws. WHICH IS DISGUSTING.
I have taken some Tylenol because my lips are starting to tingle so the Novocain is starting to wear off. The minute I can feel my face and there is no more blood pooling I will be drinking a cup of (lukewarm) coffee, and shortly after that hopefully eating! I did not prepare for this. I didn't even think about the fact that chewing might be a problem. Oops.
I think I will try some pasta. I need the carbs to keep me awake.
I took a drink of water a little bit ago and poured it down the front of me. 🙂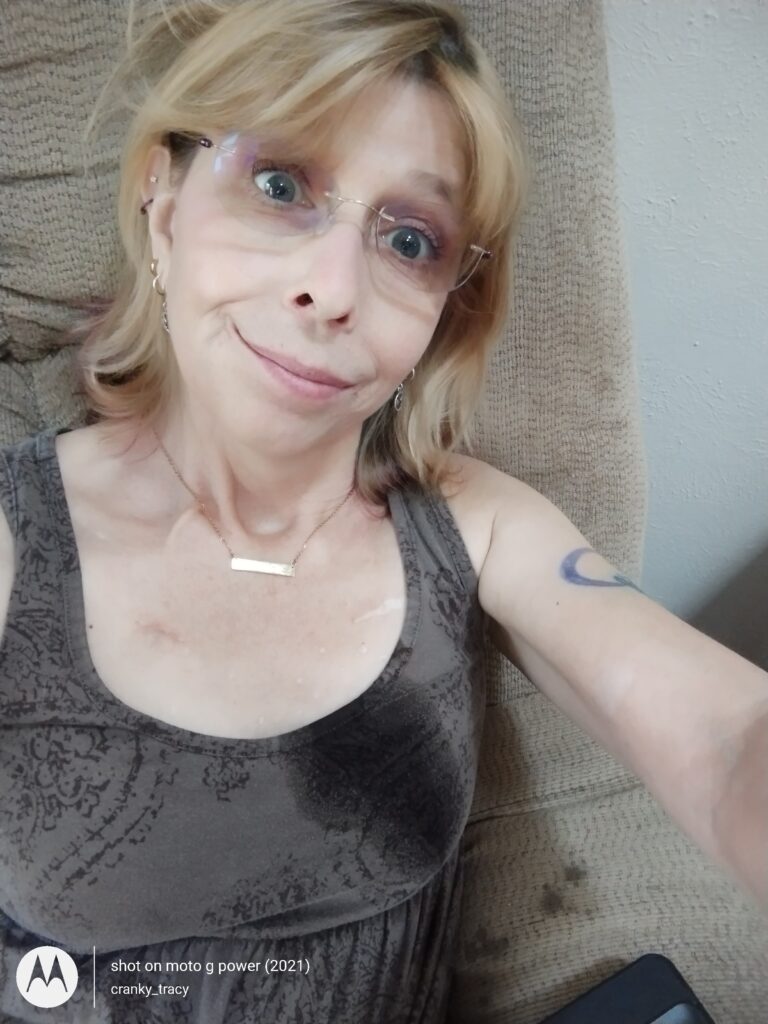 Walking around the oral surgeons office afterwards was way more comfortable because I was wearing a mask! No one could see my Quasimodo silliness or the blood trickling from the corner of my mouth where the gauze was sticking out and i couldn't feel it.
Three different people commented on my nails at the office and it made me laugh. We ended up having nail talk for longer than it took them to do the actual procedure.
So all in all, so far so good!