My hip and my shoulder are both terrible. My hip has been very bad the last few weeks so I had to get off the treadmill until I can get into the lovely Hannah at Simply Massage.
So, in order to keep my scar tissue from overtaking one of my lungs I needed to find other cardio. I don't know what made me look but I ran across walking videos on YouTube and it just really works for me! I also have a small stepper and weights that I incorporate to up the heart rate hit. Or in this case HIIT.
Today however when I flipped on YouTube the first thing I saw was in the Recommended for You section there was a video of News Bloopers. I love bloopers. I just do. It's like the lowest form of humor and sometimes you just need that. So I clicked it on to add it to my watch later list and once it started I just kept watching. Then I just started doing a walking/stepper workout while it was playing. I got the BEST Workout in!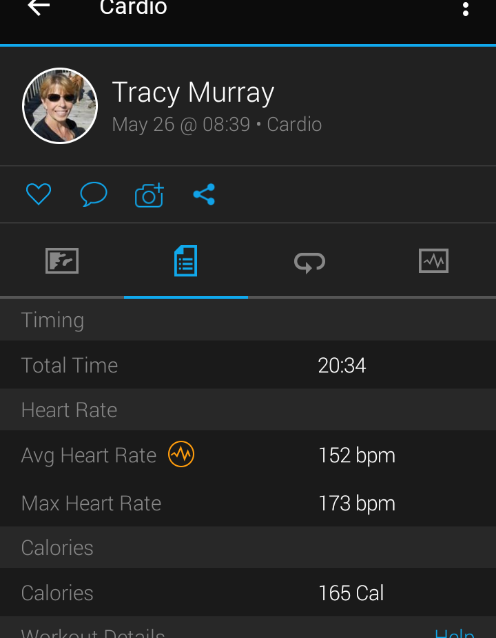 So really, not only is laughter the best medicine, it's the best workout too!
Also – this winter I added some new supplements because the fatigue ( I assume from the five years of chemo & the 15 pounds I've gained in the last 12 months) is really getting out of control and I wanted to see if it would help. I also added some for Corey since he seemed to be getting pretty lethargic and cranky. I wanted to make sure he was getting enough Vitamin D. Once the pandemic hit I upped my supplements again because I wanted to absolutely keep my immune system fully stocked and I was eating like shit.
Last week I needed to re-order and while browsing I ran across this.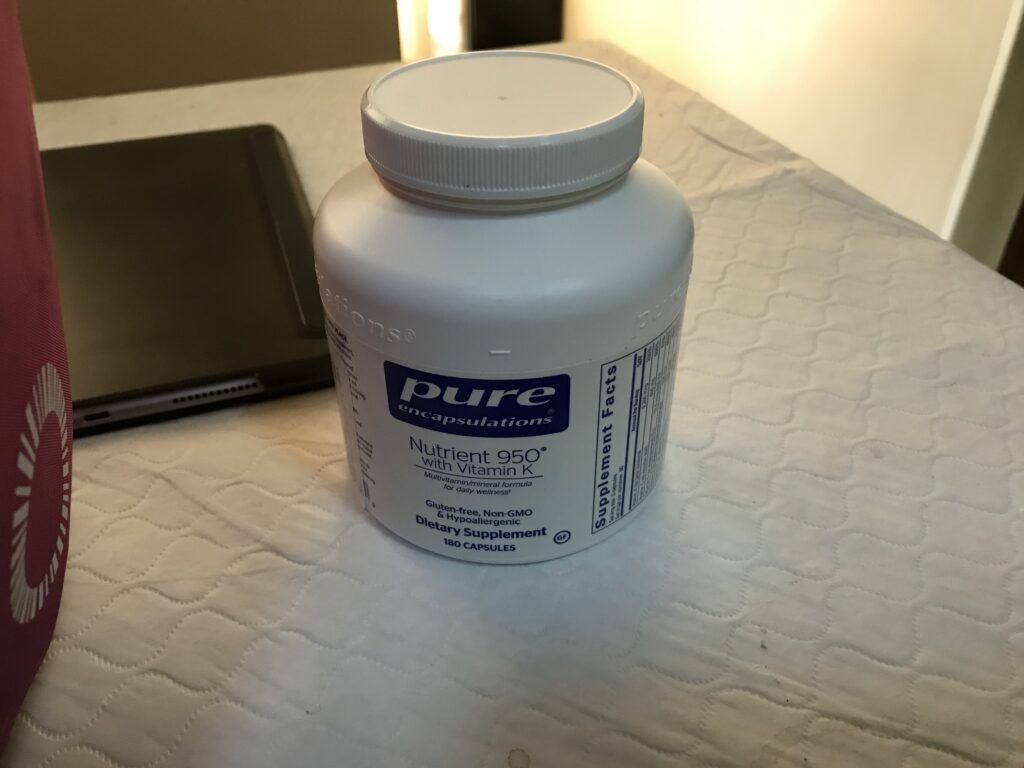 I am normally not a fan of multi anything. There are a whole bunch of reasons, one of which is that multi-vitamins dump three days worth of vitamins and minerals in your body all at once and then you expect your body to use them. Your body uses what it needs AT THAT MOMENT and then gets rid of the rest. It's much better odds if it's a lower dose and you take it with every meal. Which…is what this is. It also has the same dosage of the other supplements I was taking.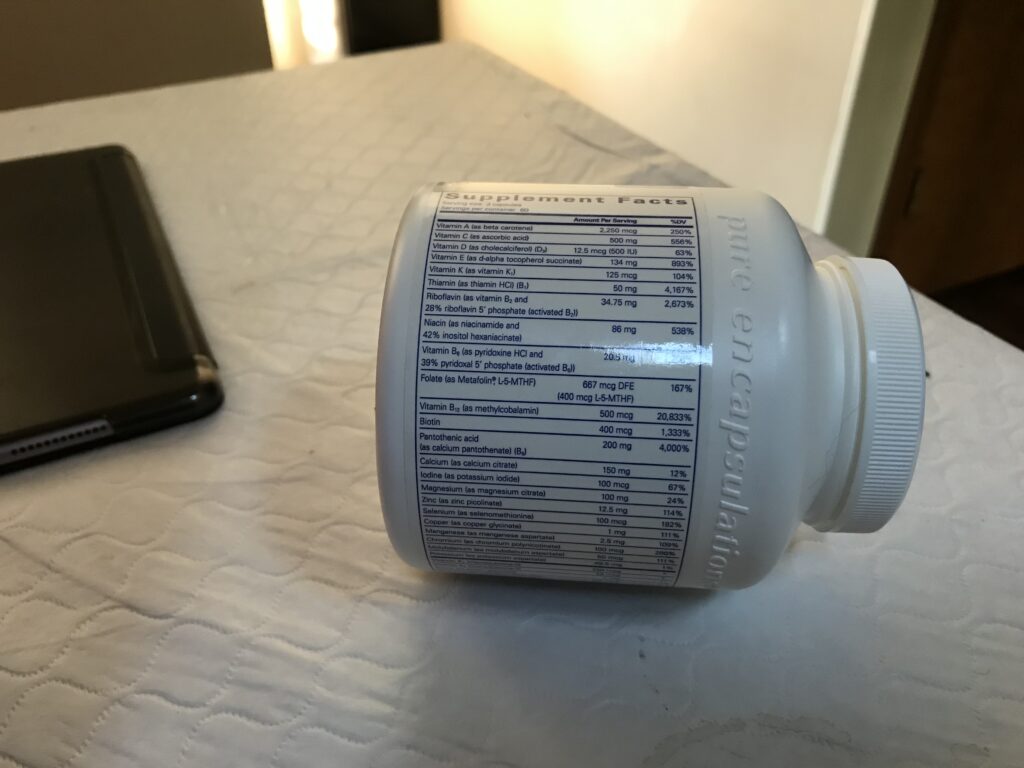 I take 2 once or twice a day, which is below the recommended dosage. I also take it on an empty stomach which is not recommended.
About the third day I noticed that 30 minutes or so after I take it I have SO MUCH ENERGY! I have actually started craving these when I start feeling low. Definitely my new favorite supplement.
Take care of yourselves.No one else can do it for you.