Rose colored glasses firmly in place
But they're trifocals so I can see clearly
no matter the face
Woke up feeling strangely for the last two days
Tired and fuzzy that comes in waves
Went to the dr for my monthly shot
Nurse asked me if I was sick
I told her I was not.
She said I looked tired
I felt myself deflate
Words can have such an impact.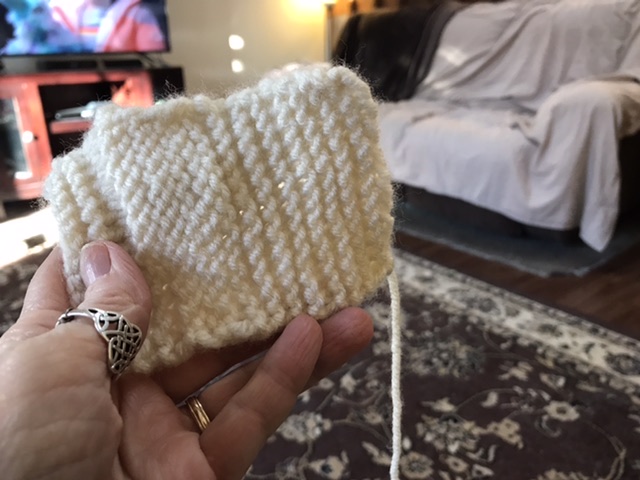 This week I am learning to knit with my yarn
I really just want to make socks that are warn *hahahahaah
I think crochet is more difficult but you can add so many designs
While knitting is denser and would make lovely warm lines
Not quite a blog
Not quite a poem
Time for a cookie in my sweet little home.
Namaste 🙏