Is there always this kind of weirdness about the Super Bowl halftime show and I've just been not noticing? It's just music people! I actually watched most of the game which is fairly unusual. The difference in having a television that allows me to actually see the football in someones hand was quite significant.
I have been sleeping so well lately that I just want to sleep all day. It's warm and soft and lovely in bed EXCEPT about 5am this morning when the calves in both of my legs cramped up! I can't even tell you the contortions that happened as I went from a sound sleep to an OH SHIT what HELL is going on!! I think at one point I may have levitated off the bed.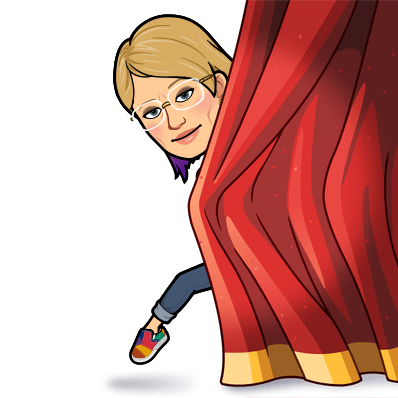 I was just watching a few episodes of a documentary series on Amazon Prime – called (I think) Always Jane. It is about an 18 year old transwoman. I hope that I would have been as good as her parents at just rolling with the changes and making sure she felt loved and secure. Also – if you have to have two front doors you are have too much money, give me some.
I'm feeling a little cranky and out of sorts lately. I think it's just the cold but I really want to snap at people. There are many things I haven't said to the world that would probably have gotten me slapped.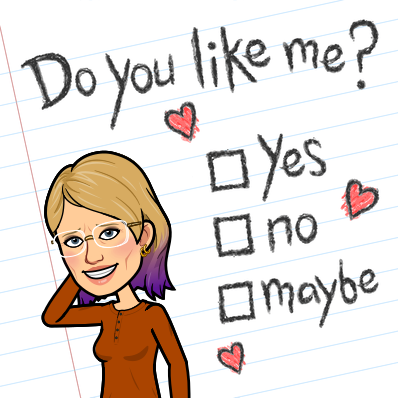 I would be a good bully. I have the power.
I am not though, mostly.
That is all. Stay warm. 🙂