Hanging out in the hospital all day with my husband after he got another Stent put in. Grabbed a downloaded book from the library. I got the The Peach Keeper a book by Sarah Addison Allen. I love her books. I barely remember this one for some reason, maybe I read it at a bad time.
The character in it makes lists. I thought that was an interesting thing. I was thinking I would make lists for a month. Lists of anything and everything.
Places I would like to visit. Colors I like. SelfHelp books I would actually read. I think it might reveal things about myself. I'll probably forget.
Did I ever tell you my story about overcoming procrastination? It has come to mind three or four times in the last few days so I am going to tell you.
I read an article somewhere at sometime that said (really really paraphrasing) one of the first steps to overcoming procrastination was to smart small. When you thought of something – your next thought should be – will it take less than 10 seconds. If the answer is yes, you must do it. Period.
For some reason this stuck in my head. So for a while I did it. Here's the think, I get mentally stuck on certain things. And somehow, this causes this weird loop in my head. So If I notice the light is on and start to walk away my brain says "less than 10 seconds, go do it" and I do it. But then everything my eyes hit on become things I can do in 10 seconds. Straighten the towel, move the chair, close the cupboard and soon it's 10 minutes later and I feel like I have been in a pinball machine. It is very bizarre.
Today's picture;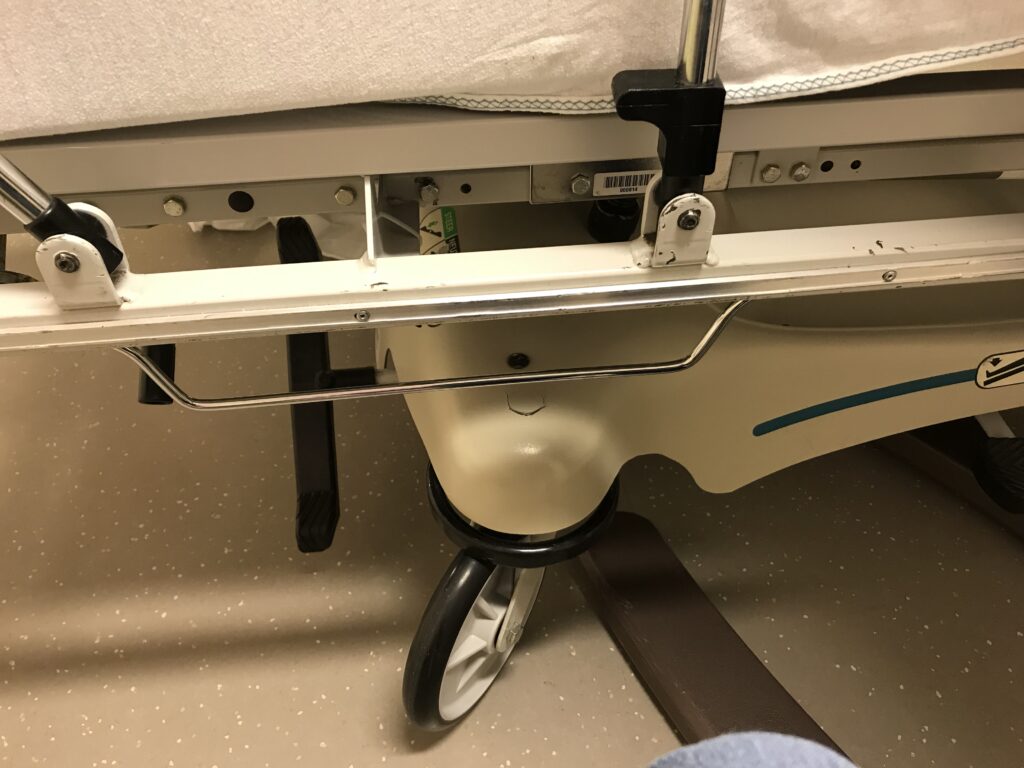 1
[oa_social_login]