Not really true, these days you probably wouldn't even notice. I'm pretty docile. Mostly because I just don't care. If someone makes me mad – poof – they disappear. I no longer notice them.
EXCEPT – the oddest thing made me mad this week. Well, mad is probably way to strong of a word. You telL me if it would have irritated you.
I posted this picture on my instagram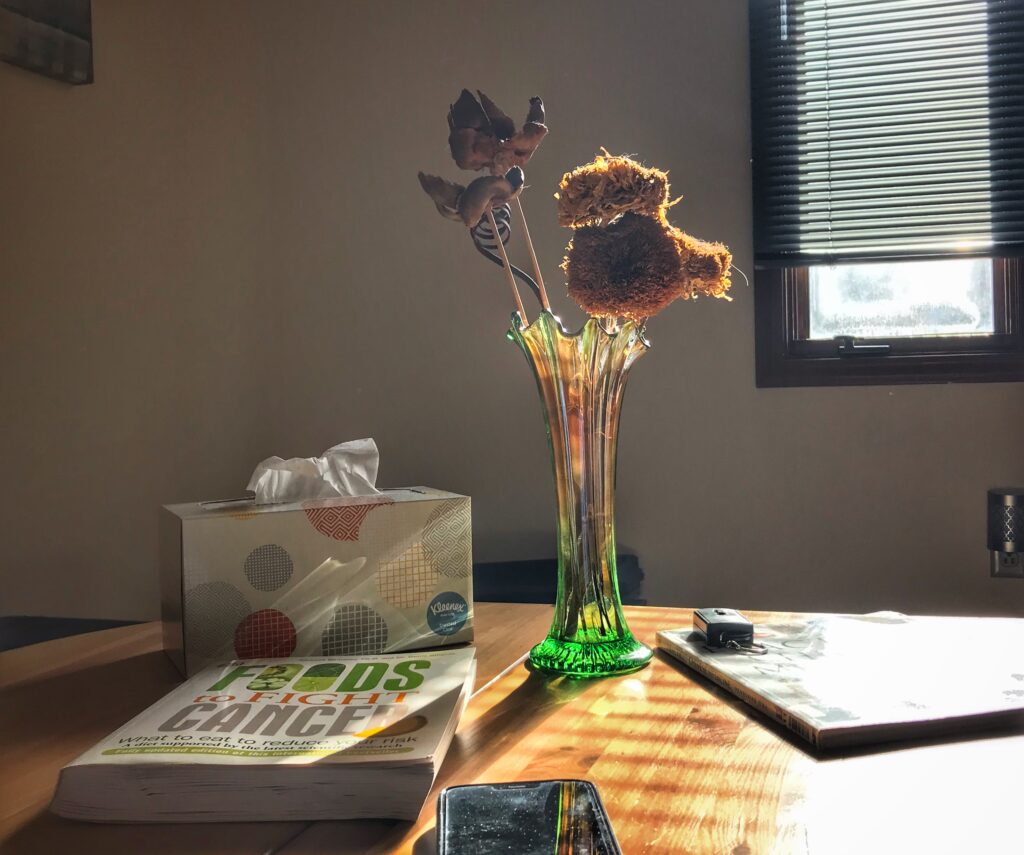 which then posts it everywhere else in the known SM universe but I also posted it in a little photography group that I am in. TWO – that's right, not one but TWO people, took the picture, edited it and reposted it to my thread without comment.
Are they inferring that I am too stupid to know how to crop my picture? I posted the picture as it was to make a statement about the emotional impact of this picture to me, not to enter a contest about editing. The mean part of me wants to go find pictures they took, edit them, and then repost them. I've never seen anyone do that before.
Done now.