But….. it is involved ….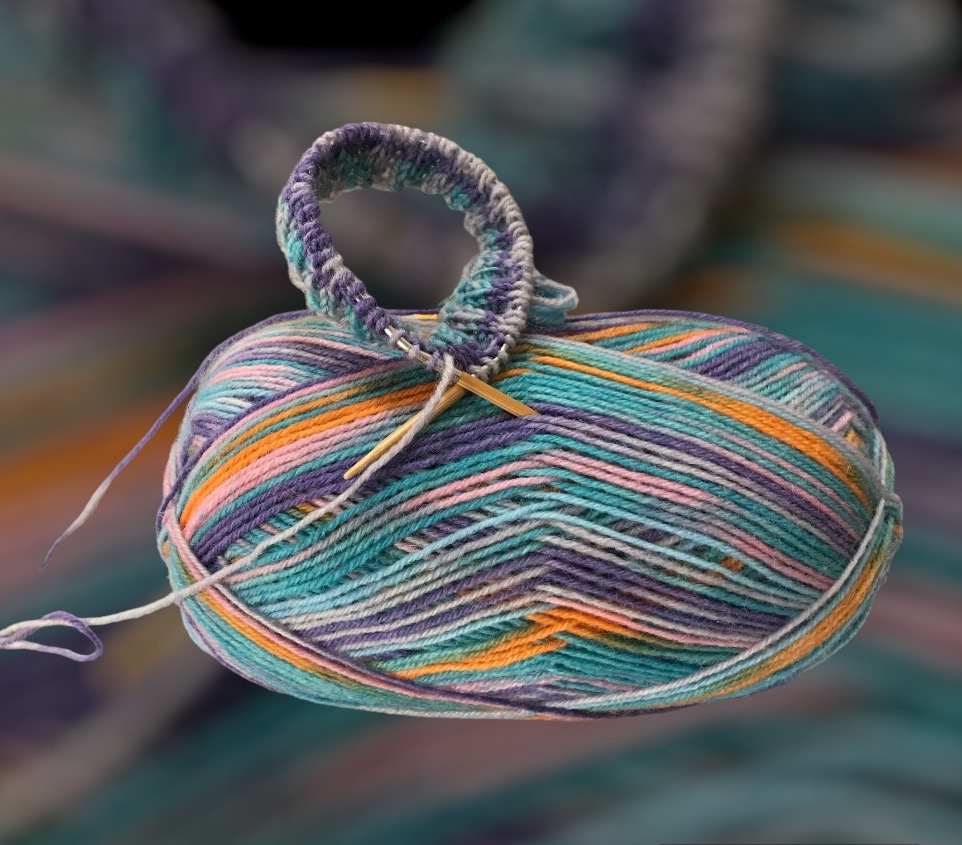 So instead I will give you a picture of what my affection looks like. This is me just as much as me standing in front of you would be.
A friend and I joked about me wanting everyone in the world to have a Tracy Original. it is no joke. When I am making something FOR someone I am thinking about them and I guarantee you it is infused with me.
Sometimes literally, I bleed a lot.