I just can't jump on the WooHoo 2020 is over bandwagon.
Yes, 2020 had some bizarreness happen. 2021 will probably also have some bizarreness happen. Hopefully less, and hopefully the good will outweigh the bad.
Time goes so quickly and there were so many good moments in 2020, don't wish your time away.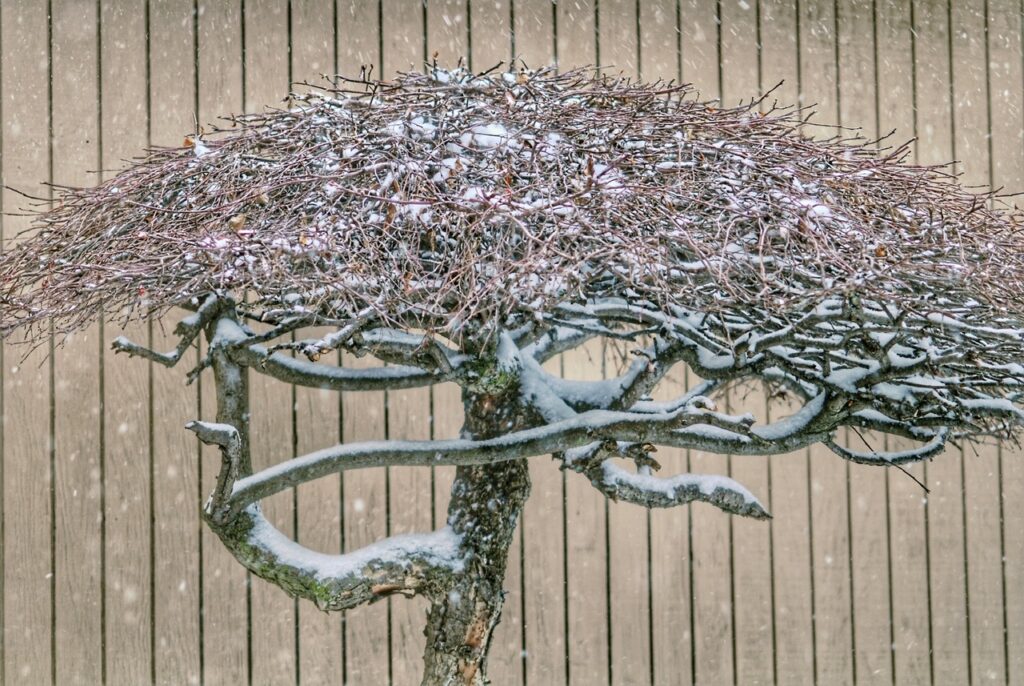 I wish you all many more springs filled with health and happiness for you and your families.