Two more weeks of Chemo Vacation!!! 🙂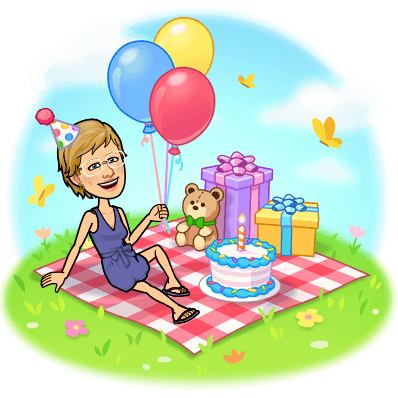 Today I am picking up dinner from the local Vegan chef and my sister should be coming over. I'm excited for her to try this good food! We'll be having Lemon Pasta Primavera and Italian Wedding Soup. Mmmmmm
I've been thinking about writing something about the word malleable. That's a strange sentence isn't it? Sometimes it's a word or image that sets my brain running. I think it's a suitable title to an alternate reality story.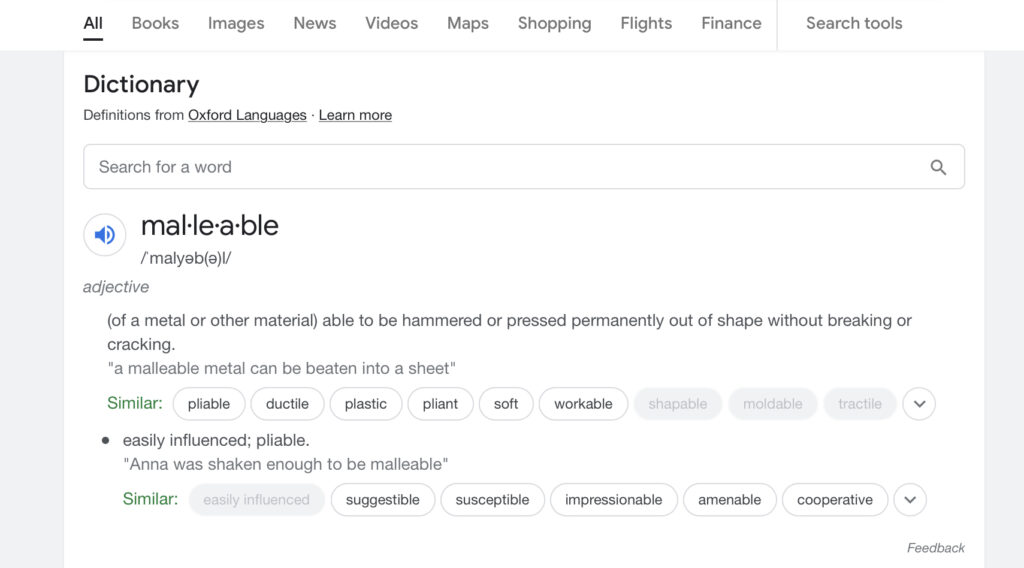 I think that it would be considered an insult to call someone malleable right now but in many ways it's a positive personality trait. The ability to change, to become something different. I was specifically thinking about couples. People grow and change and I think there is usually one person who changes and adapts more than the other. The risk of course is getting into the habit of always bending to the other person and not being able to find your original self anymore.
COMPLETELY UNRELATED I swear!
Last night I had a dream that involved one of my kids and they were two different people. Like suddenly I had twins. It also involved a lawyer which just became terrible. I was sleeping with a headache and it worked it's way into the dream which was quite unpleasant.
Baby Squirrel just ran by…no animals inside saw. Yay for quiet for a few more minutes
I have now been working on this super simple baby blanket for weeks!! I have restarted rows more times than I can count including again last night, and restarted the entire thing four times! If you go one count off on a row it throws off every other row. At this point it's just pure stubbornness keeping me going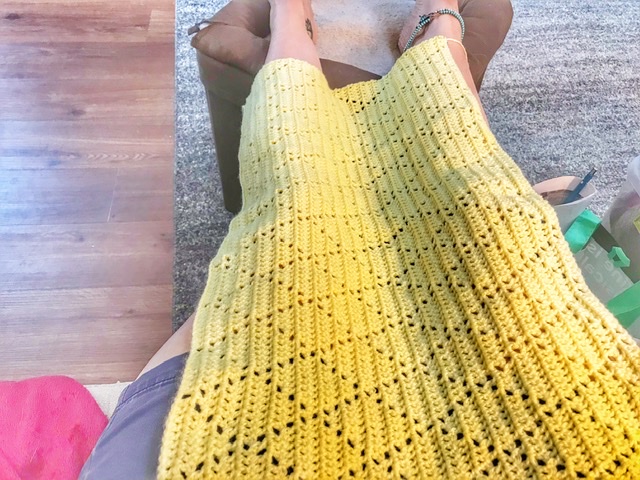 I am at the halfway point.
My sister sent me a perfect pattern for a summer sweater last week. I have been looking for one all summer. So I went looking for the yarn mentioned in the pattern, found it on sale! Ordered the 4 balls of it I would need, and they sent me one. Now, it's a crafty store so that makes it ridiculous. For those of you not yarn people, the problem here, aside from having enough yarn to only make arms, is that yarn colors are in lots. So there is a chance that the additional three that I order from elsewhere will not match So even though I'm only out $4.00 because of the sale price, I have to reorder the full amount and that's stupid.
I think that's enough catch up.