I have been watching far too much streaming from the UK
I have felt just terrible the last few days. Terrible. With it all just imploding last night. I had chemo last week then a CT on Friday so the barium just trashed my insides. And I have just been straight up in pain which is more unusual. My insides hurt, my joints hurt, my muscles hurt. So last night in my restless sleep I realized I had stopped taking my probiotics which is only essential AFTER you drink the barium. It makes a huge difference for me. Cool I will plan on taking that this morning and at least I know by tomorrow the pains in my digestive system will be better.
Tossing and turning and my muscles are spasming, just the ones that do that sometimes nothing new, and then I get a headache. Woke up this morning and all of the above and have the addition of burning eyes and my skin hurts. If anyone from my family reads this the last two words are going to make them go…oooooohhh I know.
You guys I am an idiot! Just like 30 minutes ago after feeling like shit for so long I rubbed the back of my neck and realized I am ON FIRE! I have a fever. Not a big one, but enough that all of those aches and pains will show up.
No Spoilers
Watched the last episode of Reservation Dogs this morning. Sigh
Have you watched Take Care of Maya on NetFlix? I have, and I knew the basics of the story before hand. The civil trial is on CoutTV right now and I have been tuning in occasionally. It is such a sad circumstance in so many ways. People are very divided on it.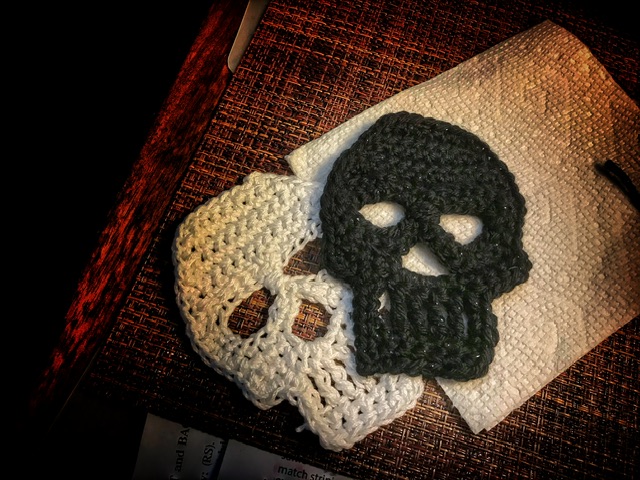 Made this yesterday because my curiosity was piqued and I wanted to see how they would come out. Again I have made something I have absolutely no use for. 🙂