Last night I dreamed I went to Manderly…er..uh..no, that's not right. Last night I dreamed I was at my amazing Camp Mak-A-Dream and it was horrible! Instead of days of laughter and love and feeling accepted and cared for I was in a cabin with a group of people who all knew each other and completely ignored me.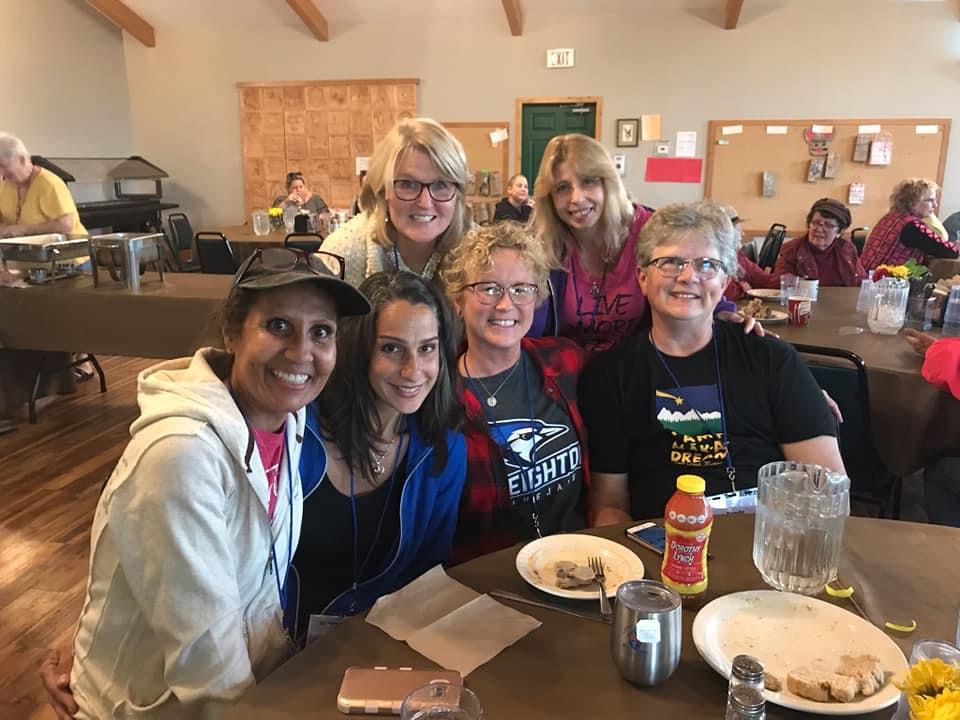 I went to the final nights dinner and I had to keep moving seats because I was in peoples way and then I ended up sitting at a corner of a table between two friends who didn't speak English. I was so miserable. And then I woke up.
So guess what my mood is today? Geesh.
As soon as I finish this cup of coffee I will go hop on the treadmill and then I will feel better. When I am on the treadmill now I walk. No more running. Trying to save my inflamed joints. I do however crank up the incline because my goal is cardio to keep my lungs working. It's amazing what just that little bit of movement can do for your body and your mood. I alternate between my treadmill and my bike which is on a stand upstairs. Lately I have been finding myself disappointed on treadmill day because I want to hop on the bike. 🙂 That's a very good thing.
I bought the dogs new harnesses because they have both outgrown theirs and I'm all excited because it's the first time I have ever bought a harness specifically to match their leashes. Dusty gets purple and Benny gets a bright blue. Today I will take Benny with me to Home Depot and the Pet food store, but sadly his harness did not arrive! So he will have to wear Dustys old harness which is pink. Real men wear pink. (Or whatever the hell they want)
Okay – that was a super random collection of information. Off I go.
WAIT! Did I tell you I got Turner Classic Movies back? Yesterday I watched Gaslight having forgotten that I have already seen it, it was still good!