when part-time lovers Vegans!
I clearly tell people I am a vegetarian. I do not ever intentionally eat things that were killed. However on one of my social media profiles it says "Vegetarian, mostly Vegan" and I leave it there in kind of a pacifist version of Come at me Bro! In the harsh world of Vegans you are not allowed to be mostly Vegan, or "trying" to be Vegan. They will explain to you that Veganism is a lifestyle not a diet. Many of the dictionaries of the world would disagree.

I get aggravated at the closed mindedness and unforgivingness of many people in that world. Sometimes the words don't matter, it is the intent but there are so many who have claimed ownership of the word Vegan and have decided the rules for what you must do to qualify for the club that it we end up with 14 different labels for people. **
This whole mashed train of thought started with people who work in Animal rescue. Can you work tirelessly to rescue dogs & cats while grilling burgers?
And that was it, that is all I have to say on this today! Just try and be a decent person who does not intentionally cause harm.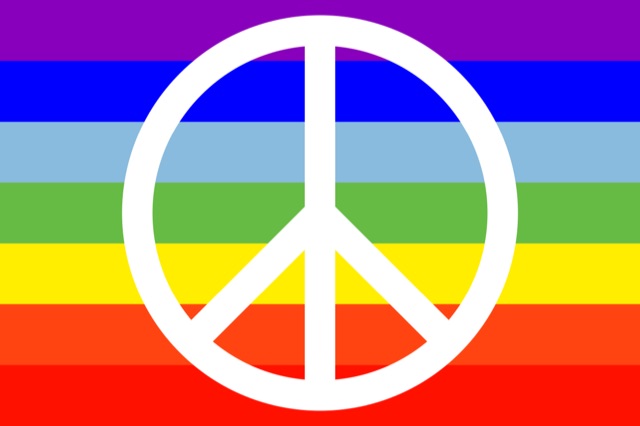 **A lot like religion and specifically Christianity