I, like I am assume the majority of people, learn best by doing. This whole fiber craft odyssey of the last two years has shown that more than anything else in my life.
Knitting is all abbreviations when can be very intimidating when you are trying to learn.
I decided to play with mitten patterns. So this is what you see on the easiest pattern: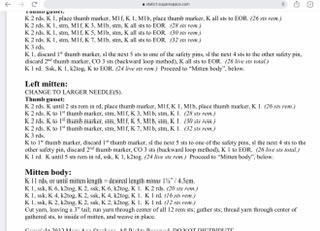 I see that and immediately think, nope, no way, no can do. But then I think..it's just a mitten?
The trick, for me, is to just start. Read one row at a time, don't think too much about it.
I thought mittens would be a good way to play with cables so I am now on rip out #4 of these mittens.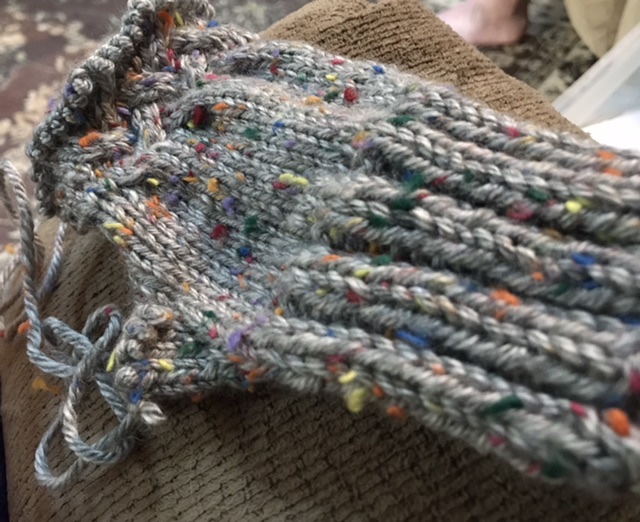 I didn't use the yarn they recommend, I didn't use the needles they recommend, and I didn't care. I just wanted to learn the basics of mitten knitting so I could then change it all. For me, it's not the end product, it's the process.
I am however excited to get to the point where I actually make the thumb because I think after four attempts I have that technique almost right.