I have been watching a lot of BritBox shows and suddenly I am inundated with detectives and police types. One of things I noticed this week after gorging myself visually for a couple of months is the difference in the female leads on American shows versus Brit shows.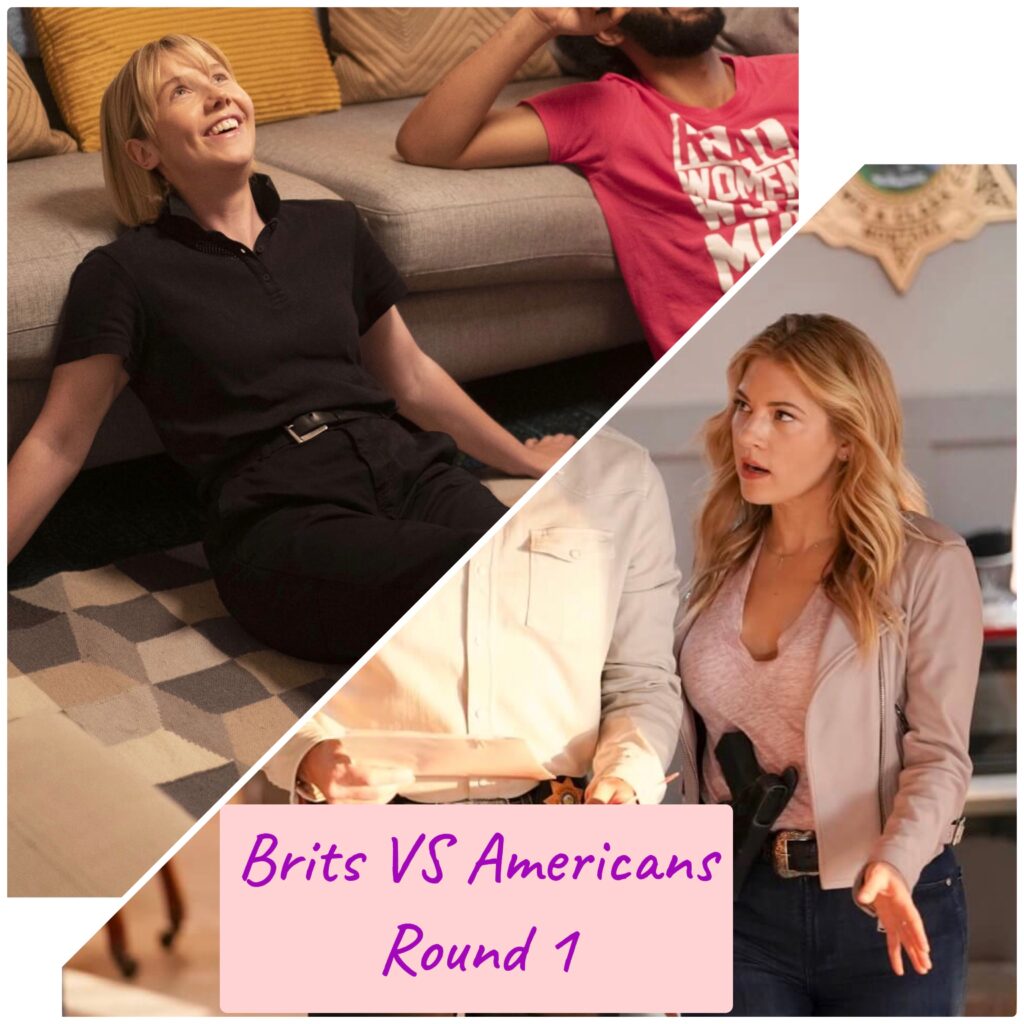 The American women are almost always fully glammed up. Hair, make-up, jewelry. Clothes are always trendy and tight. Brits seem to far more often show a much more realistic approach. The women frequently wear natural looking makeup and sometimes their clothes are rumpled or quirky.
No conclusions here, just noting.